We have recognized expertise in which we invest a lot of effort to meet the ever-changing needs of our customers.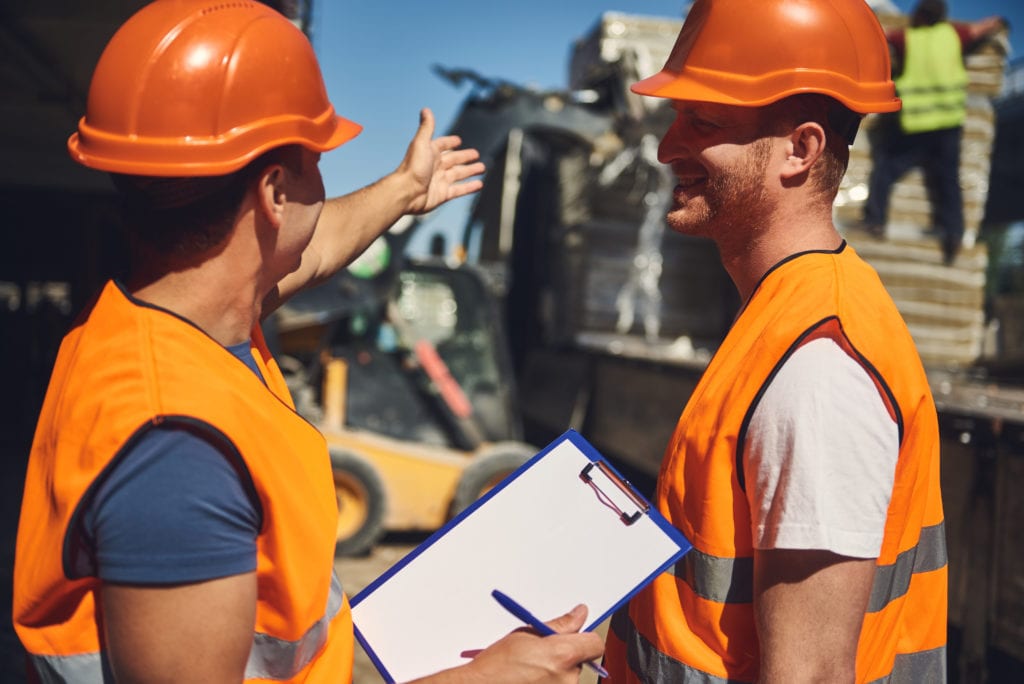 We are trustworthy.
Fences, ramps, noise barriers, motorized gates. Regardless of the project, it will be done professionally to last.
Our retail department offers a wide selection of products and precious advices so that you can realize your project by yourself.
A delivery service is also available.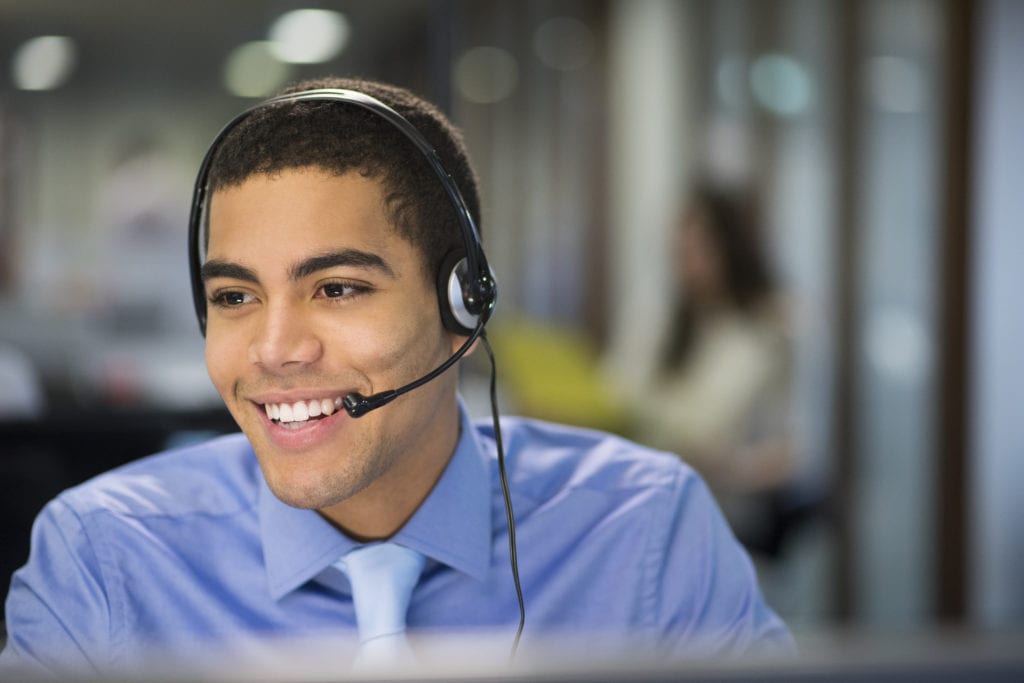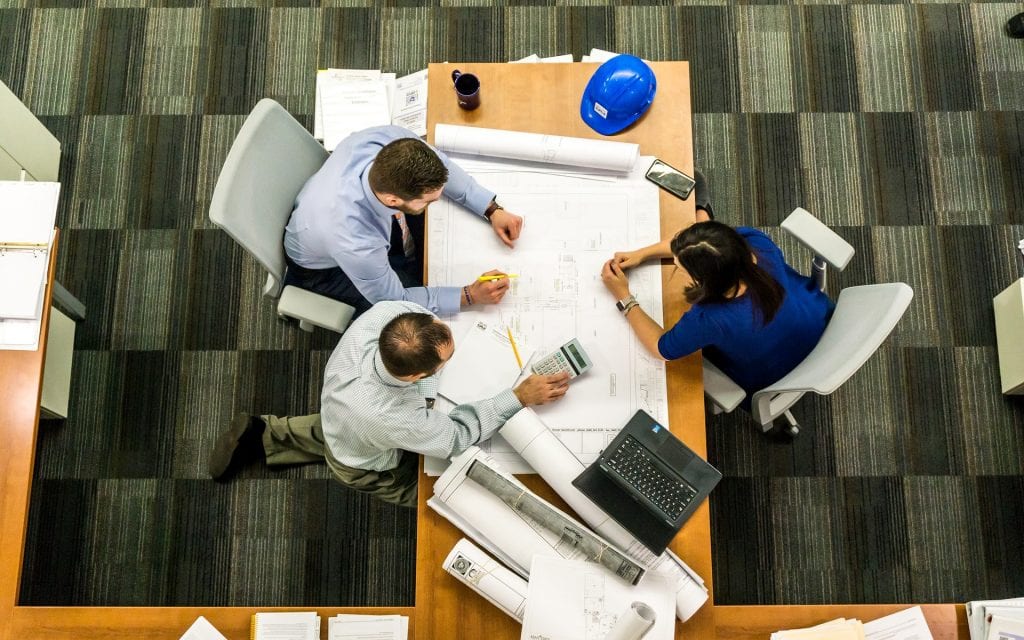 Accompaniment for construction professionals
Architects and engineers, contact us to find out which product will meet your project's criteria.
We have the necessary expertise to guide you.
Challenge us!
We have more than 65 years of experience to put to work in order to meet your special needs.